ACC Advocates advise and help
Advertisters visit the links below and advertise first in first served
ACC advisors ACC uses clinical evidence to determine whether
• an accident caused the injury
• the client is eligible for specific entitlements, such as treatment, weekly compensation or home help.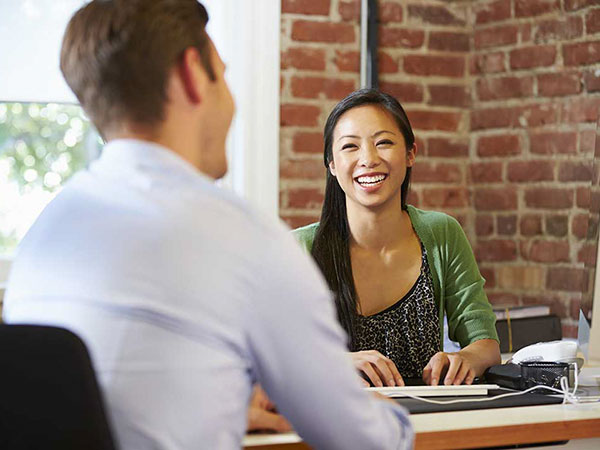 ACC advocates are experienced in personal injury law and will work and represent clients at dispute resolution hearings. They offer advice and professional services.
Expert ACC Lawyers are experienced in personal injury law and will endeavor to successfully represent clients at dispute resolution hearings. Cases can be taken to the District and High Courts.
Skills And Expertise In ACC Law
ACC advocates we are a website that will connect advisors, advocates, and lawyers to the customers. We would like to have quality lawyers and advocates who would help you achieve the outcome you need to achieve.

We are going to link with social media so we are open to people's opinion we would like to see more advertisers come on board.

The percentages shown here are representative of the results you may see if you get the correct person to represent you. For all advertising inquiries please contact us via email accadvocatesnz@gmail.com thank you.
Dispute Resolution Success
Ready to listen

Do you need to be heard practitioners advertising on this site are ready to listen?
Hard Working

ACC advocates and lawyers will work hard to win the case. when you need help use this website.
Limited Availability

Limited Availability please do not delay if you need help contact help today.
Classified Transactions

Confidentiality assured by individual practitioners in ACC advise or law.